Two new paintings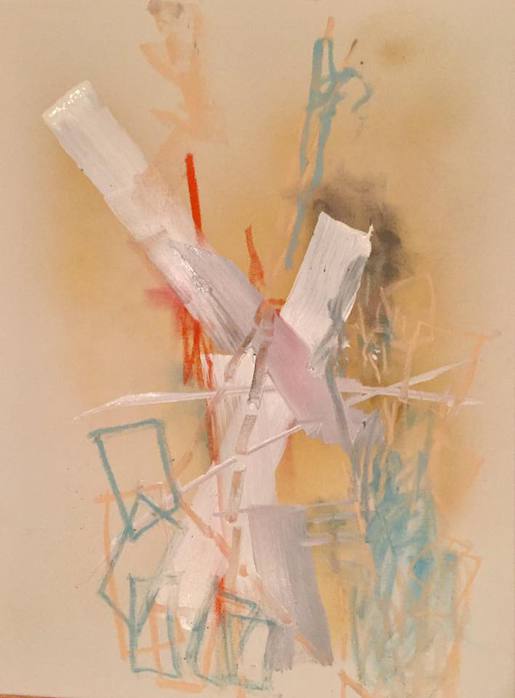 I finished these last night, and they don't have names yet. Media used: acrylic paint, pastels, and spray paint. This work has me going in an entirely different and fresh direction from where I was (frankly I was stagnating), so I'm extremely excited to see what comes next.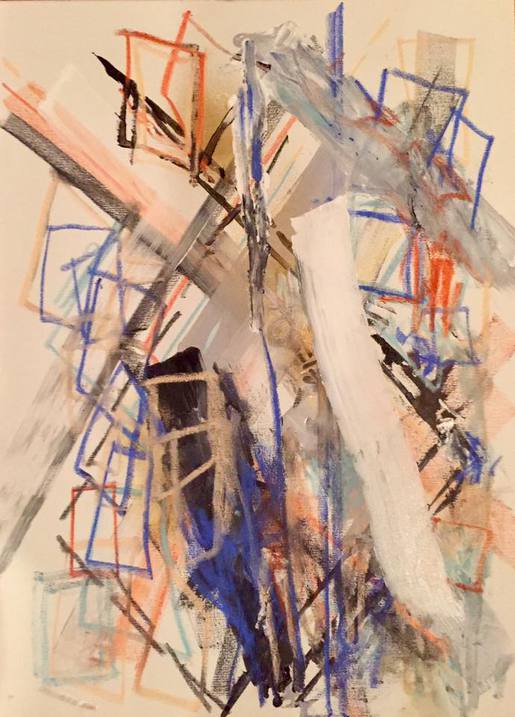 Second piece of 2017: Welcome
Welcome
Acrylic paint and acrylic ink on canvas
18" x 24"
Welcome, patrons!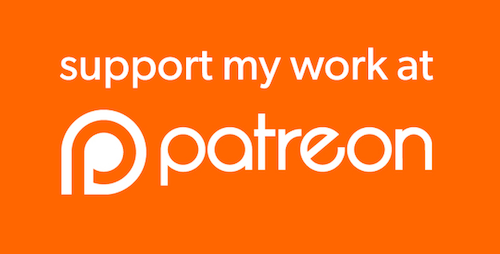 Which artist hasn't dreamed of having an art patron? This one certainly has. And now that dream can become a reality, thanks to Patreon! By pledging a certain amount per month, patrons can reap benefits such as access to patron-only content, one-of-a-kind artworks, and sneak peek photos of upcoming paintings. To read more about this opportunity,
visit my site on Patreon.com.
On display starting July 11: Earthworm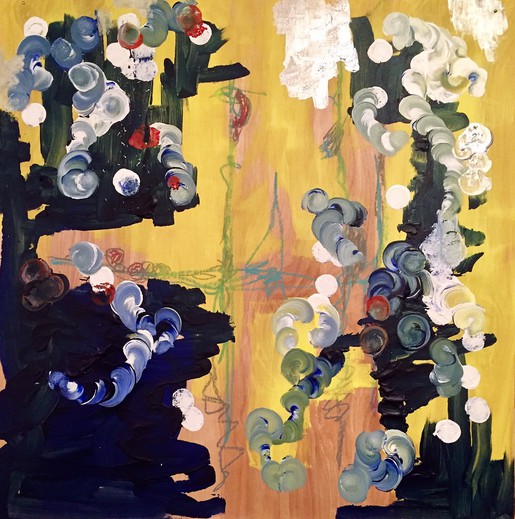 Starting on July 11, Earthworm will be on display at 6 Bridges Gallery as part of the multi-artist exhibit "Connections." The opening reception is July 15 (my birthday!) from 7 to 9 p.m., so stop by if you're in the area. Otherwise, you can see the work from July and into August. More info about the exhibition is here.
2017: A Slow Year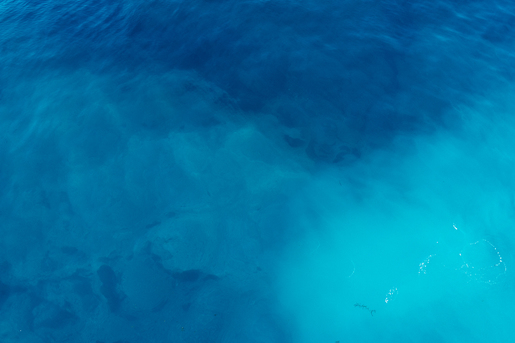 The year so far has been a very tough one, marred mainly by the sudden loss of my mother on May 1. My mother, Ellen, and I were extremely close before her death, and so it's taken a lot of grieving and hard work to get where I am now. Unfortunately, I've lost all desire to paint as a result and have finished only one piece this year. I pray that I will have a change of heart soon and want to take up the canvas again. You'll know I'm doing better when I start posting photos again...
First piece of 2017: Blooming
Blooming
Acrylic paint and pastel on canvas
18" x 24"