Summer 2018, first new piece: Verde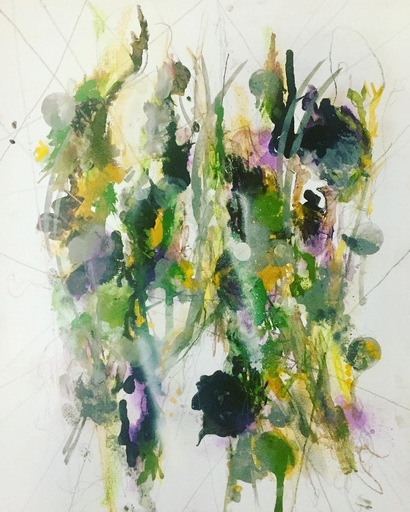 Verde
18" x 24"
colored pencils, pencil, pastels, spray paint, watercolor, gouache, and acrylic ink on canvas
Given to a new neighbor
Newest pieces: painting and celestial mason jars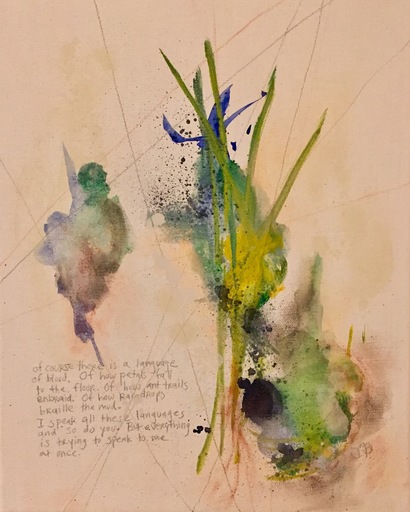 Languages
16" x 20"
watercolor, gouache, pastels, colored pencils, spray paint
words in the piece gratefully borrowed from Chris Way, author and musician

A friend saw the mason jars I painted several years ago on my site and asked me to make a few for her. Here are the results! Painted jars were inspired by the omega nebula.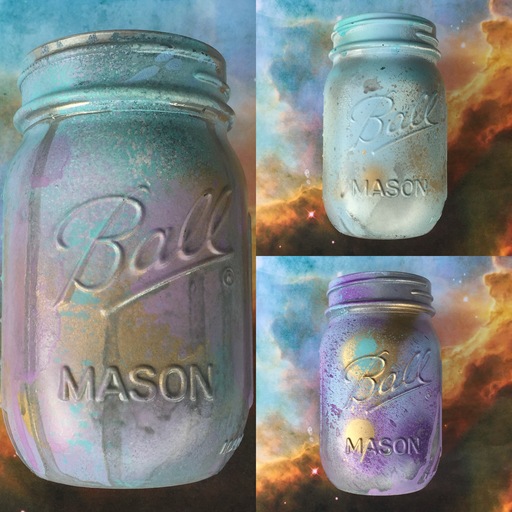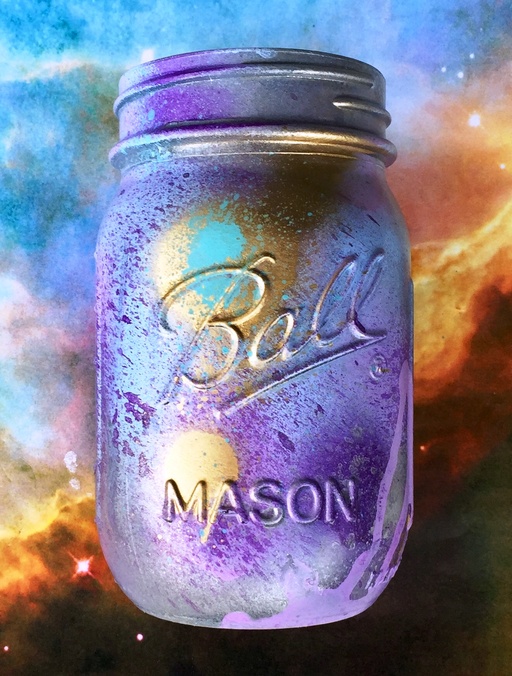 New piece to welcome spring...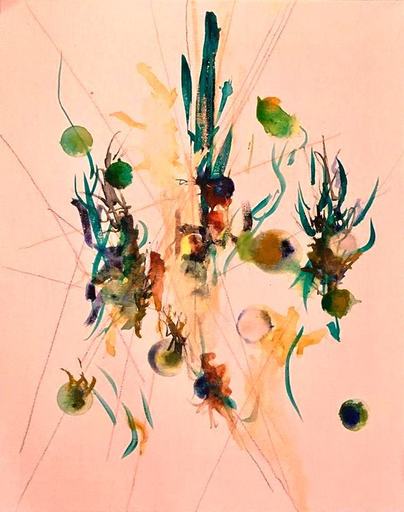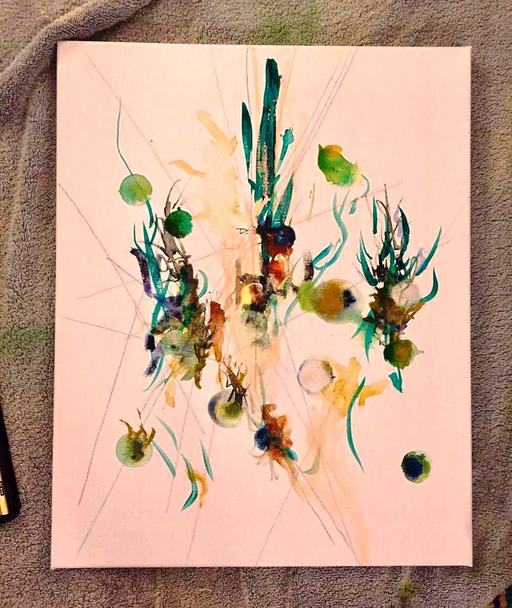 wetlands
gouache, watercolor, pastel, colored pencils on linen canvas
18" x 24"
It's not often that I totally
swoon
over one of my own pieces, but this one turned out (unexpectedly) so well that I'm doing just that! Well, not literally swooning. I'm actually in my cube at work. But swooning sounded like much more fun.
I'm thinking I will want this piece to be framed because I really like the contrast of the grey behind the piece.
Welcome, spring!
Here are some details from the piece as well.
(also: special thanks to the creators of #the100dayproject -- it's a challenge that's given me a good kick in the ass to paint more!)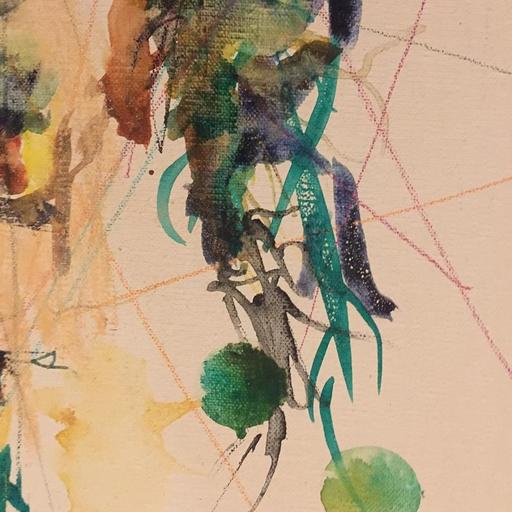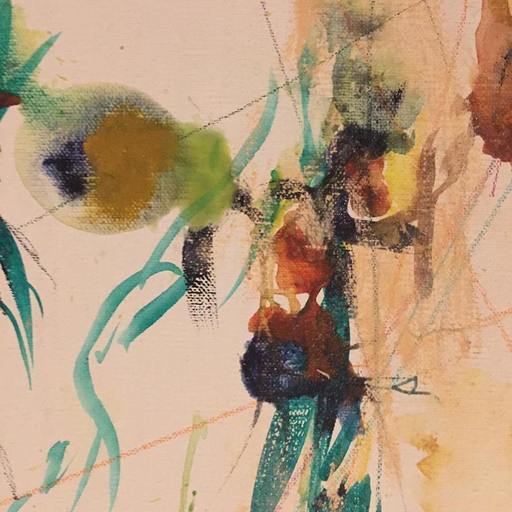 Two new paintings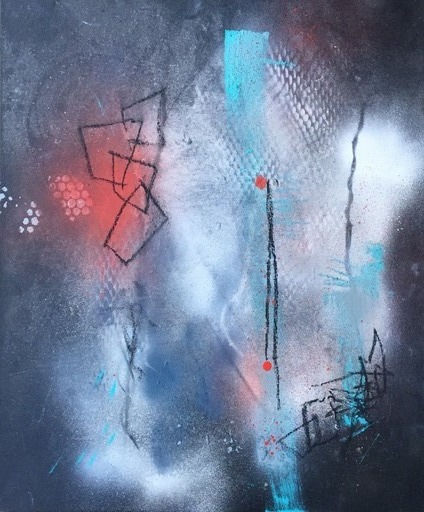 Treasure (above)
Media: spray paint, acrylic ink, and pastel on deep canvas
20" x 24"
Blue Sunday
Media: spray paint, acrylic ink, pastel, and pencil on canvas
16" x 20"

I have several more paintings in the works...