Three new paintings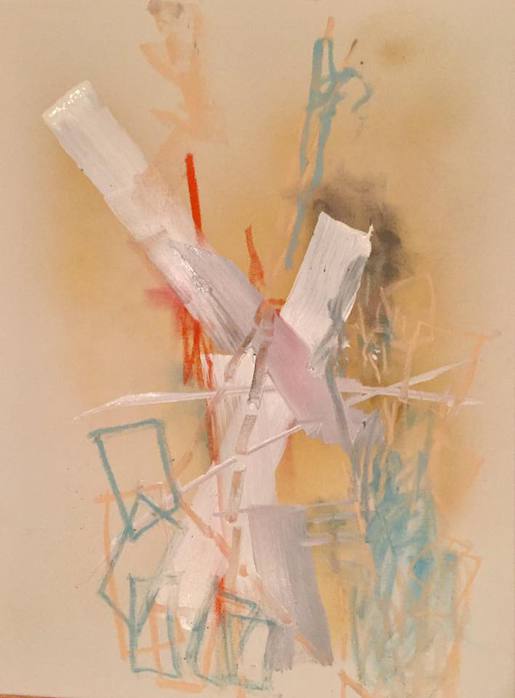 I finished these recently, and the first two don't have names yet. Media used: acrylic paint, acrylic ink, pastels, and spray paint. This work has me going in an entirely different and fresh direction from where I was (frankly I was stagnating), so I'm extremely excited to see what comes next.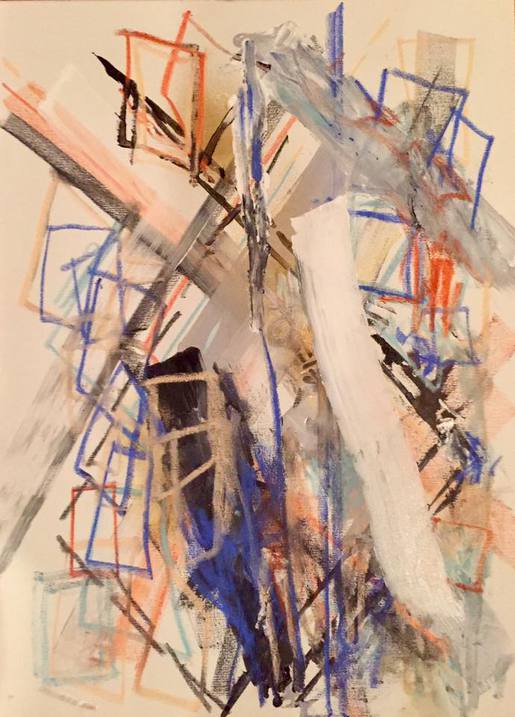 Waves
Media: acrylic ink, acrylic paint, and pastel on canvas
18" x 24"
Second piece of 2017: Welcome
Welcome
Acrylic paint and acrylic ink on canvas
18" x 24"