Where to Find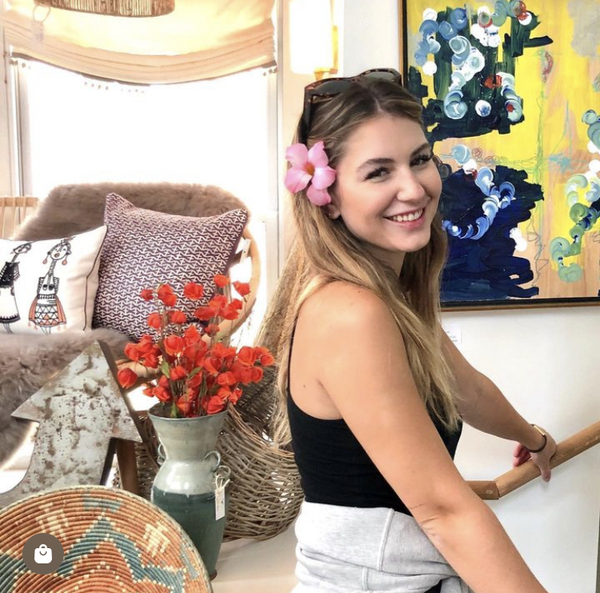 Where to Find
Pompanoosuc Mills in Concord, NH
Four of my paintings are currently hanging and available for purchase at Pompanoosuc Mills, a showroom displaying and selling heirloom-quality furniture. Visit their website for more info on their hours and location (on N. Main St.).
Interested in purchasing art?
A few paintings on my site have a "Buy Now" button underneath them; these are available for immediate purchase. If you happen across a painting in which you are interested, and it doesn't have "SOLD" at the bottom, then it is still available. Please contact me through the contact form on my site or via email at jesskbarnett at gmail dot com.
Thanks for your support!