THIS SONG
Wednesday, July 30, 2014
IT'S MY BIRTHDAY: in which I reflect on the past and where I'm going (but not in an overly melancholy way, so no worries)
Tuesday, July 15, 2014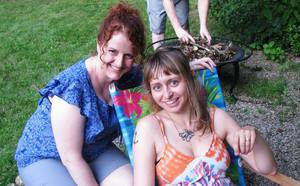 So I've turned 34 now, and I spent Saturday afternoon/evening with some of my most dazzling friends and family and, most important, my partner-in-crime, my fiance, Chris. (We also visited Manchester-by-the-Sea the next day for several hours, stopping by the best bookstore I've discovered in ages and trucking our bags and towels up to Singing Beach [heavenly].
So first -- The Precious Present, which is pretty precious for the following reasons:
I am in a good place right now. I have a wonderful partner to whom I'm getting married in September; I have a stable, predictable job that pays well and provides health insurance; I have a rented home with a beautiful yard; I have a wonderful cat, two dogs, and two snakes; and VERY importantly, I have a family who loves me unconditionally and whom I do so in return.
But, and secondly:
I came from a worse place. I'd like to visit a few of them here (not in chrono order). Why? Because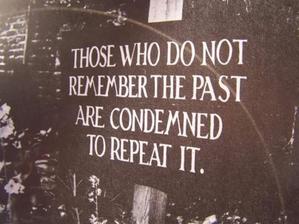 So here goes.
Below: Me, 2006. Still unsure of my place in the world, my identity. I had to get drunk every time I got on stage to sing. Life of the party?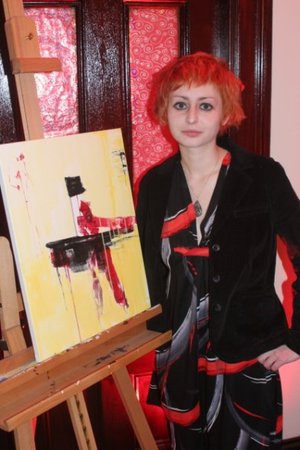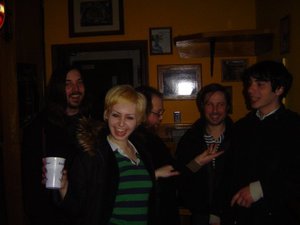 Below: Me, 2005. Visiting MOMA, now one of my favorite places on earth, but all of my secret cravings and mind-distractions couldn't have told me that.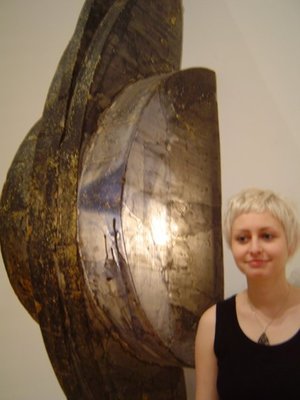 Below: Me, 2008. Visiting my best friend Christina in Philly, deciding to get a new tattoo. I'd spent the entire night before awake. Was still at the very, very beginning of my journey.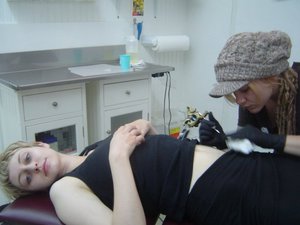 More to come in a later post... but for now....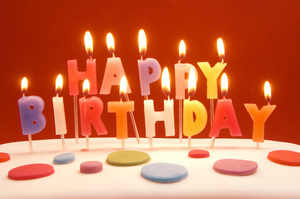 (to me)

********
and in one last, unrelated (but important matter) -- Burial's 2013 EP, Rival Dealer. If you haven't heard it yet, you're missing something great, on many levels. Do yourself a favor.
Bears vs. cookie jars, we picked a cake, new favorite radio show, new music (and music shows), and more miscellany
Wednesday, July 2, 2014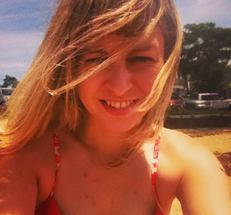 Hey, y'all! So some new stuff for this week I got for ya...
First off, the cutest/saddest/most pathetic (yet adorable) thing ever: A NJ bear got so excited at the prospect of cookies that he got his head STUCK, a la WTP [Winnie the Pooh; incidentally my favorite cartoon as a kid], in an actual cookie jar this week. Fortunately for all of us, animal control officials decided not to get all Jackie Chan and kill the bear; rather they "gently" tranquilized him and pulled the jar off his head. Everybody wins!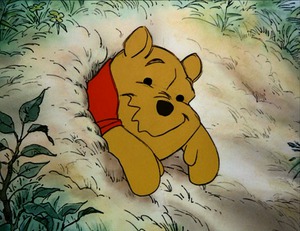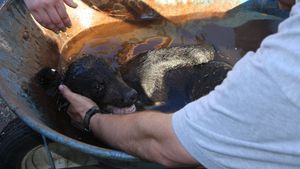 Next on the agenda... WE PICKED A CAKE! Feast your eyes below... and hope that Cthulu comes to visit us at our holy matrimony.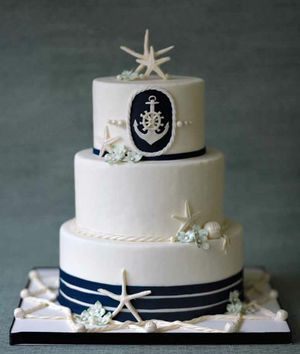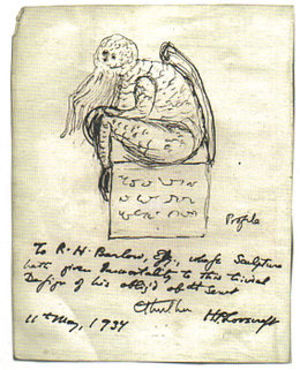 Thirdly (can you tell I tend to be a type A kinda gal?), I've discovered a new favorite college radio show: Murph in the Morning on WZBC. Today's playlist included Thee Oh Sees, Potty Mouth, Tamaryn, Craft Spells, Mean Creek, and Autre Ne Veut (the last was my request; they're also playing in Boston at the ICA in a few weekends). Tune in to Murph and go see Autre Ne Veut!

Lastly, for now, I present to you another of Buzzfeed's genius less-than-three-minute videos: 13 Random Things You Shouldn't Microwave. Some things were a big surprise to me!
And that's all for now.....